Portetta Lodges, Courchevel 1650, France
Nestled on the Courcheval Belvédère mountainside, the beautiful Portetta Mountain Lodges are superb ski in ski out lodges with direct access to the pistes of the world's largest ski area.
Accommodating from two to 14 people, the luxury lifestyle lodges of Blanchot, Chamois, Marmotte and Petite Marmotte are beautifully furnished and complemented with rich sumptuous fabrics to create a comfortable and opulent place to come home to amongst the stunning alpine landscape.
After an amazing day's skiing, indulge in the gastronomic experience on offer. The lodges provide a combination of classic and modern French cuisine using locally grown ingredients. The menus are created with the inspiration of the surrounding alpine scenery, complemented by a carefully selected wine list to enhance your choice of menu.
Additional dining options include the services of the Le Chabichou Restaurant that will provide full services for the Lodges for those who have not chosen the half board option. There is also a 'Little Nippers' menu, especially designed for children.
Alternatively for those who have chosen the bed and breakfast option, Portetta Hotel restaurant and bar is just down the road in the heart of 1650 and is at your disposal. Taxis to the restaurant are available; however, the walk down the Belvédère piste on a crisp winter's night is a pleasure in itself.
After the adrenaline rush of the day's skiing is over, a perfect way to unwind is to sit back and relax into your own hot tub right on the slopes, surrounded by spectacular alpine scenery.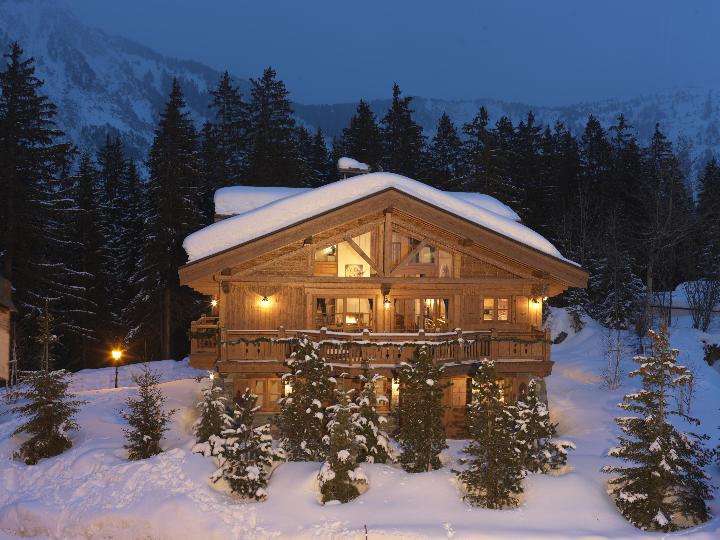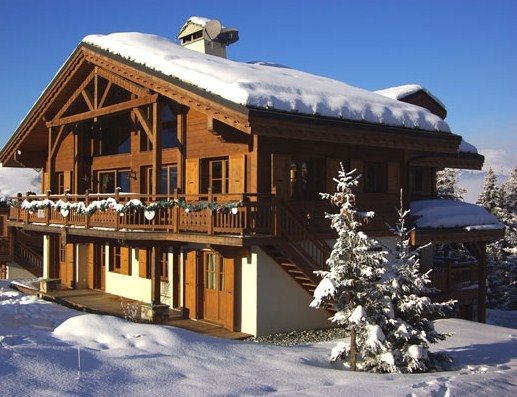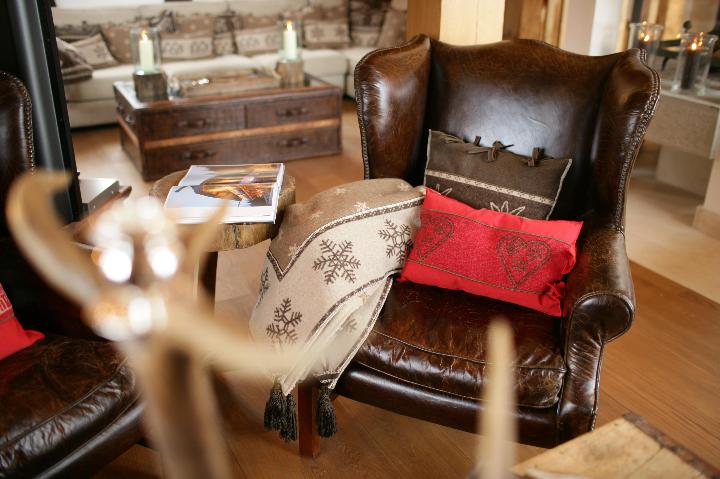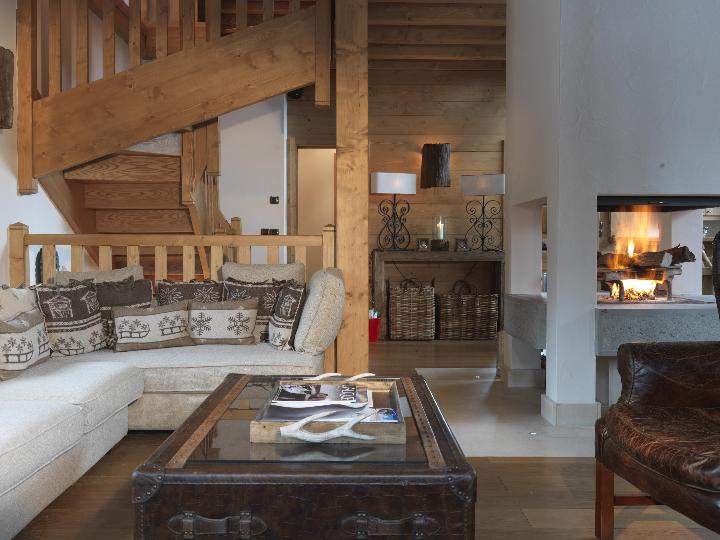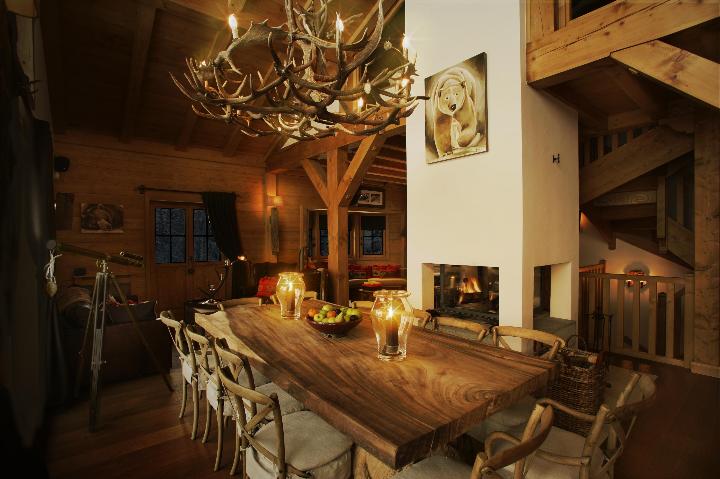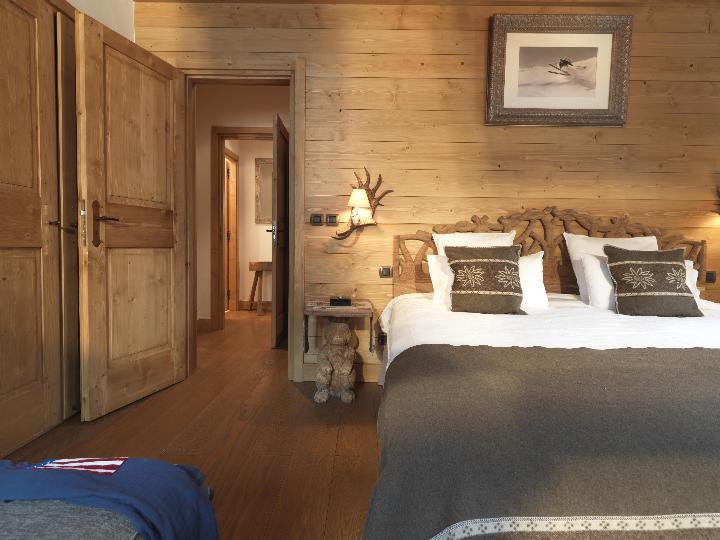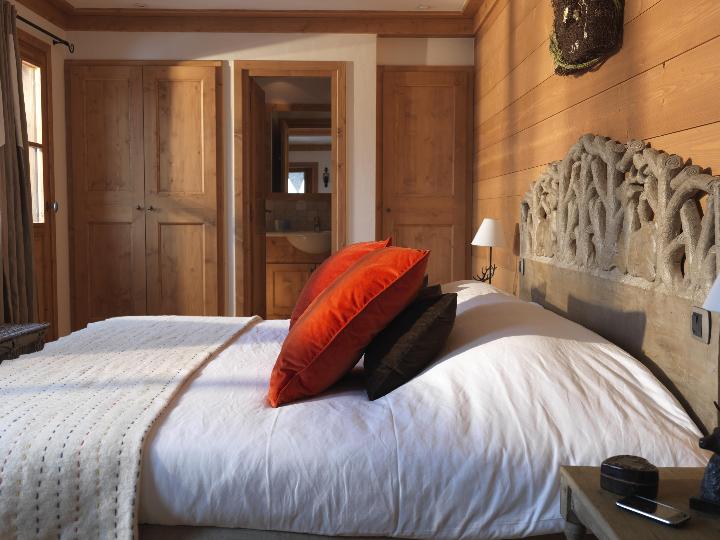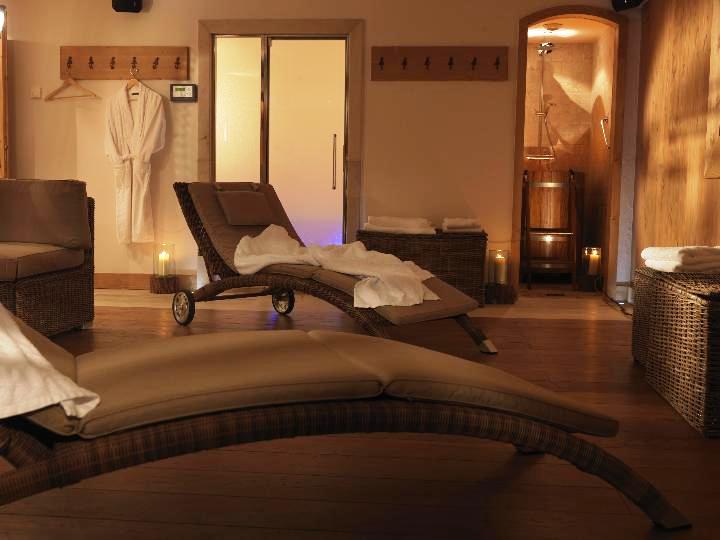 Facilities
Boutique
Contemporary
Luxury
Ski and Spa
Ski In and Ski Out
Spa
Testimonial
Sign up for our Newsletter
Enter your email address to receive Ski Bespoke News and Updates.