Our Luxury Experiences
WHAT WE DO AND WHAT WE EXCEL AT
Our diverse selection of ski destinations range from world class ski resorts throughout North America and across Europe, to quiet family-focussed resorts.
Skiing holidays with friends – If you are looking for fabulous skiing with great après or a more relaxed holiday enjoying time to catch up with each other we have the perfect destination/hotel for you. Just call
Family focussed holidays – If the children are happy that makes for a great skiing holiday – we know the best destinations for you. Just call
Skiing holidays for couples – If you want to have a break from it all and just being able to enjoy each others company or to meet new friends who enjoy the same interest – Just call
Short Breaks & Ski Weekends – Whether you are looking for an extra trip during the season, a romantic break in the mountains, or a few days away with friends, we can suggest a resort that will cater for your needs. Many are within 1½ hours drive from the airport. Just call
Ski & Spa – Maybe you will be travelling with someone who doesn't share your enthusiasm for pounding the slopes, has a more relaxed attitude towards skiing or doesn't even ski at all; we have a selection of hotels that offer the ultimate pampering experience. Just call
Shhh don't tell anybody resorts – We have added to our portfolio a selection of resorts and hotels that are widely unknown to the British market each having been chosen for having that little something extra. Just call
Multi-choice holidays – Many destinations offer the opportunity for you to combine a ski holiday with a city break, some retail therapy, a cultural trip, a beach resort or even combine a bit of blackjack in Las Vegas. We would be delighted to discuss the various options. Just call
 ATOL Protection:
"All the flights and flight-inclusive holidays on this website are financially protected by the ATOL scheme. When you pay you will be supplied with an ATOL Certificate. Please ask for it and check to ensure that everything you booked (flights, hotels and other services) is listed on it. Please see our booking conditions for further information or for more information about financial protection and the ATOL Certificate go to: www.atol.org.uk/ATOLCertificate"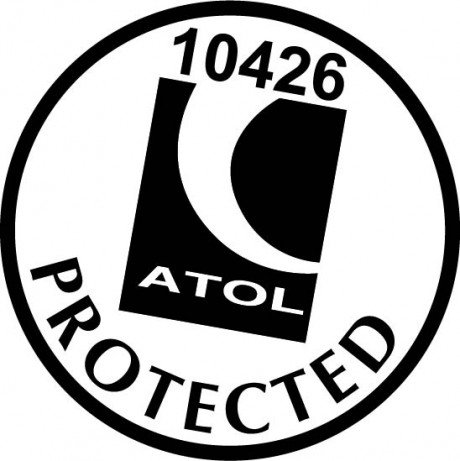 (All images are by kind permission of the hotels and resorts we feature in our collection)
Here is selection from some of our client's comments from their experiences this year so far.
I Wouldn't book through anyone else!
Thanks you for all of your hard work and effort, it was very much appreciated.
Our holiday was awesome! Great time had by all, food, service, hotel amazing! Thank you for another brilliant trip.
Would recommend the hotel and location to anyone.
A great holiday full stop.
It was all wonderful thank you.
Thanks so much for all your help, I'm hoping to make it an annual event!
Felt like a serious treat!
Fabulous holiday, everything organised to perfection.
Great ski trip.
Top marks – very good.
Arrangements worked splendidly, everything was first class.
Best break ever, absolutely first class recommendations.
Best ski holiday yet!
Testimonial
"Thank you for making our holiday so fabulous."
Sign up for our Newsletter
Enter your email address to receive Ski Bespoke News and Updates.