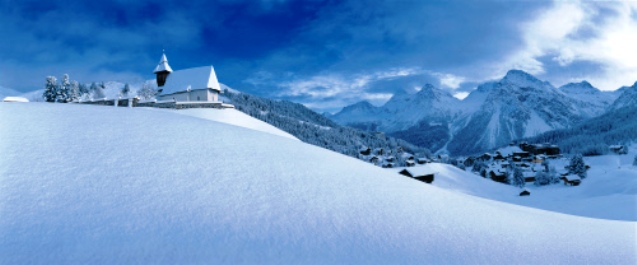 Switzerland
Switzerland is the land of traditional alpine ski resorts. Its spectacular scenery is awe-inspiring and the picture postcard villages provide visitors with the true winter wonderland ski experience. The variety of winter sports activities available for the skier and non-skier alike making it a firm favourite and ensure that their clientele return year after year and never stray too far from its borders.
Although many of its resorts are synonymous with the rich and famous, contrary to its prohibitive image, Switzerland has some very well priced hotels and resorts and can offer very good value.
The country is famous for its world class mountain restaurants, its high standard of accommodation and excellent regional dishes and wines and some of the most challenging skiing in the Alps.
The beauty of Switzerland is that the Swiss efficiency is apparent as soon as you arrive in the country.

(All images are by kind permission of the hotels and resorts we feature in our collection)
Select a Resort
Testimonial
"We had a wonderful week, thank you for all your help and advice"
Sign up for our Newsletter
Enter your email address to receive Ski Bespoke News and Updates.