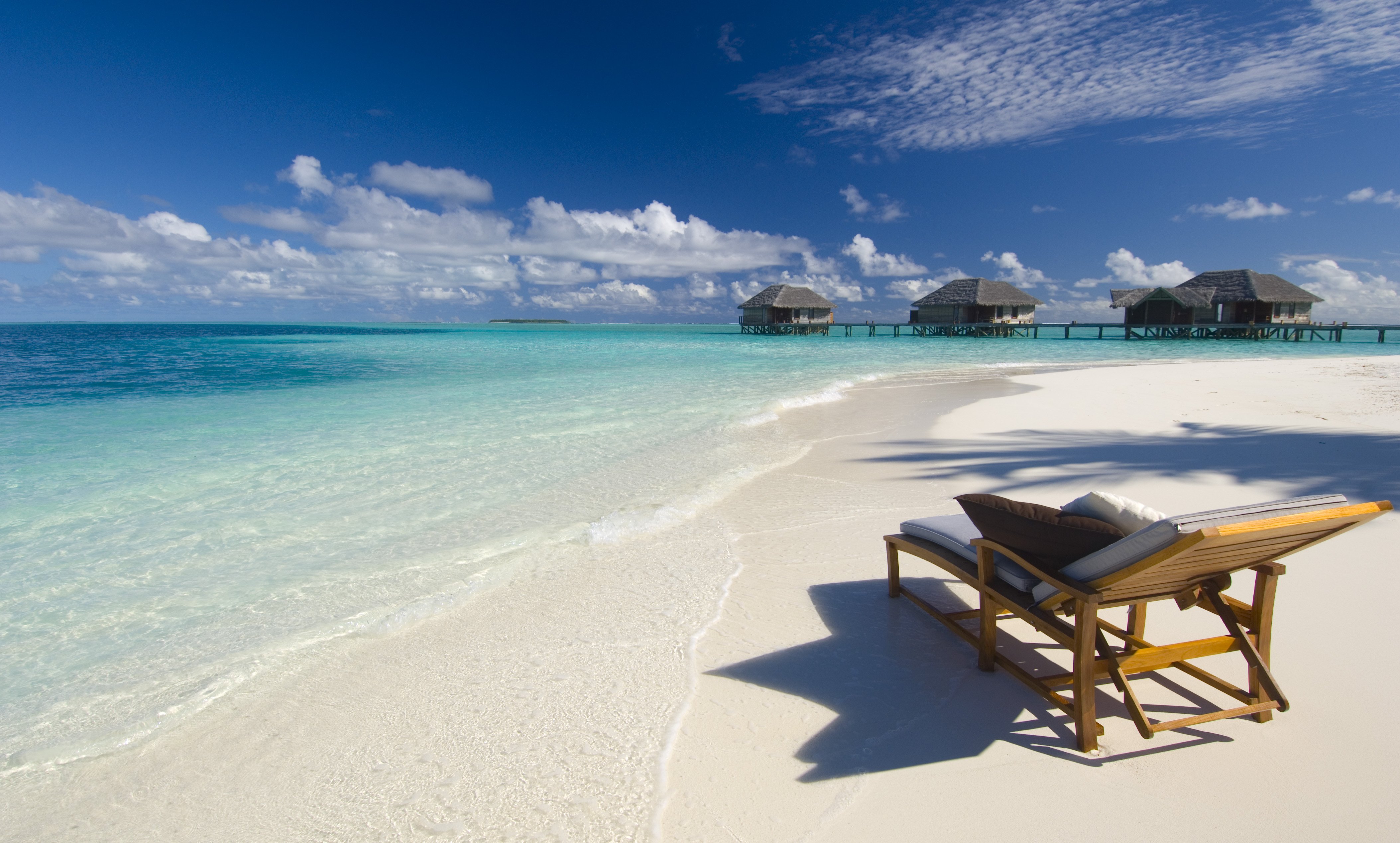 Travel Bespoke Worldwide
Introducing our sister division Travel Bespoke, a group of travel professionals who are on hand to help with all of your non ski holiday requirements. You will receive the same level of service and  a dedicated consultant.
Travel Bespoke offer a worldwide programme including the following destinations and many more…
Antigua
Bali
Berlin
Bermuda
Canada
Caribbean
Croatia
Dubai
Florence
Hawaii
Ibiza
Lapland
Lake Como
Madeira
Maldives
Mexico
Monte Carlo
Montenegro
Morocco
Oman
Paris
Portugal
Rome
Santa Monica
Seychelles
South Africa
Spain
St Lucia
St Tropez
Thailand
Tuscany
USA
Venice
Vienna
Vietnam
Something a little different
One & Only Hotels
W Hotels
Yoga Retreats
Golf Holidays
Iceland – Northern Lights
Safari
Luxury Villas
Luxury River Cruises
Michelin Star Grazing
Rocky Mountaineer
Glacier Express
Skiing with a difference
Chalets
Heli skiing
Ski & City
Ski & Spa
Ski & Surf
The Lodge – Verbier
Spanish Skiing – Bacquiera-Beret – Lux hotel Val de Neu
Call now to discuss your next holiday wherever it may be 01243 200 203
Remember Shhh don't tell anybody…
Select a Resort
Testimonial
Sign up for our Newsletter
Enter your email address to receive Ski Bespoke News and Updates.