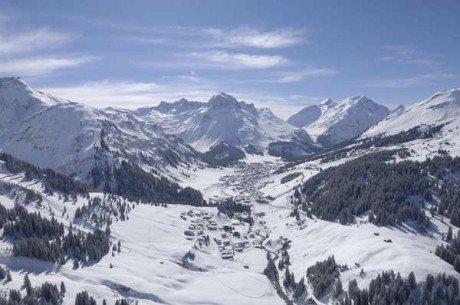 We are already taking bookings for next winter! Flights have already been released for the following peak periods, many hotels have some superb early booking offers and we are offering staged deposits to help spread out the payments for booking this far in advance, so what is stopping you?
Flights released with SWISS and British Airways for
– Christmas
– New Year
– February Half Term
Hotels
There are some fabulous early booking offers to take advantage of.
For example
North America – save up to 40%
Europe – There are many advantageous offers from stay 7, pay 6 and save up to 20%
Privilege Card Holders
For any of our Ski Bespoke Privilege holders you can use this to save up to £250 per person
Staged Deposits
Many hotels require a large deposit for peak periods but we have been lucky enough to negotiate staging these.
Dedicated personal consultant – From start to finish you will have a dedicated personal consult who will help with all of your holiday requirements.
Your next ski holiday starts here 01243 200 202