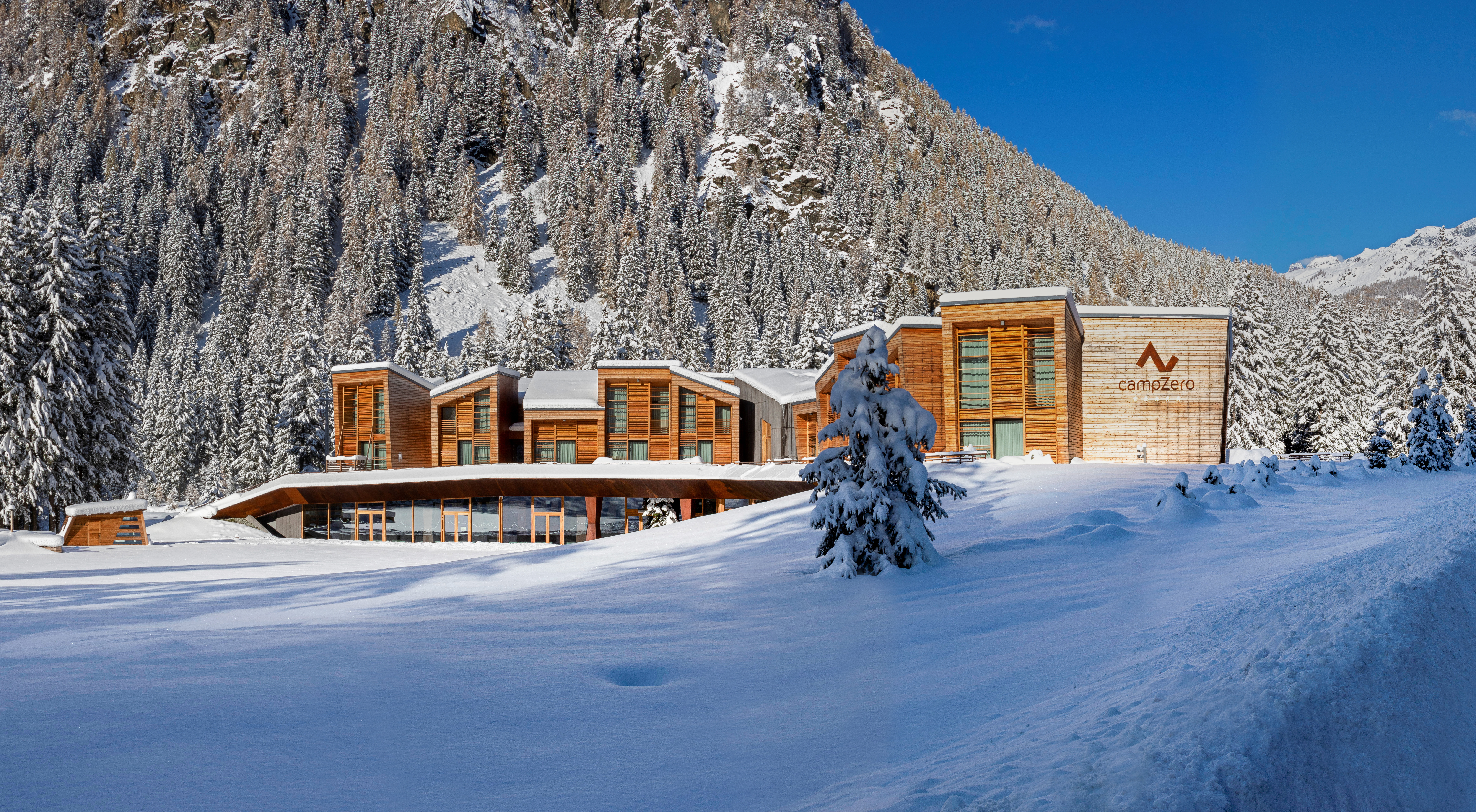 Champoluc, Italy
Champoluc
Monterosa Ski Area – One of Europe's best-kept secrets
3 Unspoiled villages – Champoluc / Gressoney La Trinite / Alagna
Champoluc
Smaller family friendly resort, which connects to larger resorts.
Closest airport is Turin, with a transfer time to resort of approx. 1hr 30mins
(Images are kind permission Aethos CampZero hotel – Brigitte Wehner)
Key Facts
Monterosa ski area
Resort Height:  1580m
Ski Area: 135km
Black runs: 12%
Red runs: 71%
Blue runs: 17%
Beginner: 2/3*
Interm.: 4*
Expert: 2/3*
Charm: 3*
Families: 4*
Apres: 3*
Weekends: 4*
Features
Family
Luxury
Short Breaks
Ski and Spa
Select a Hotel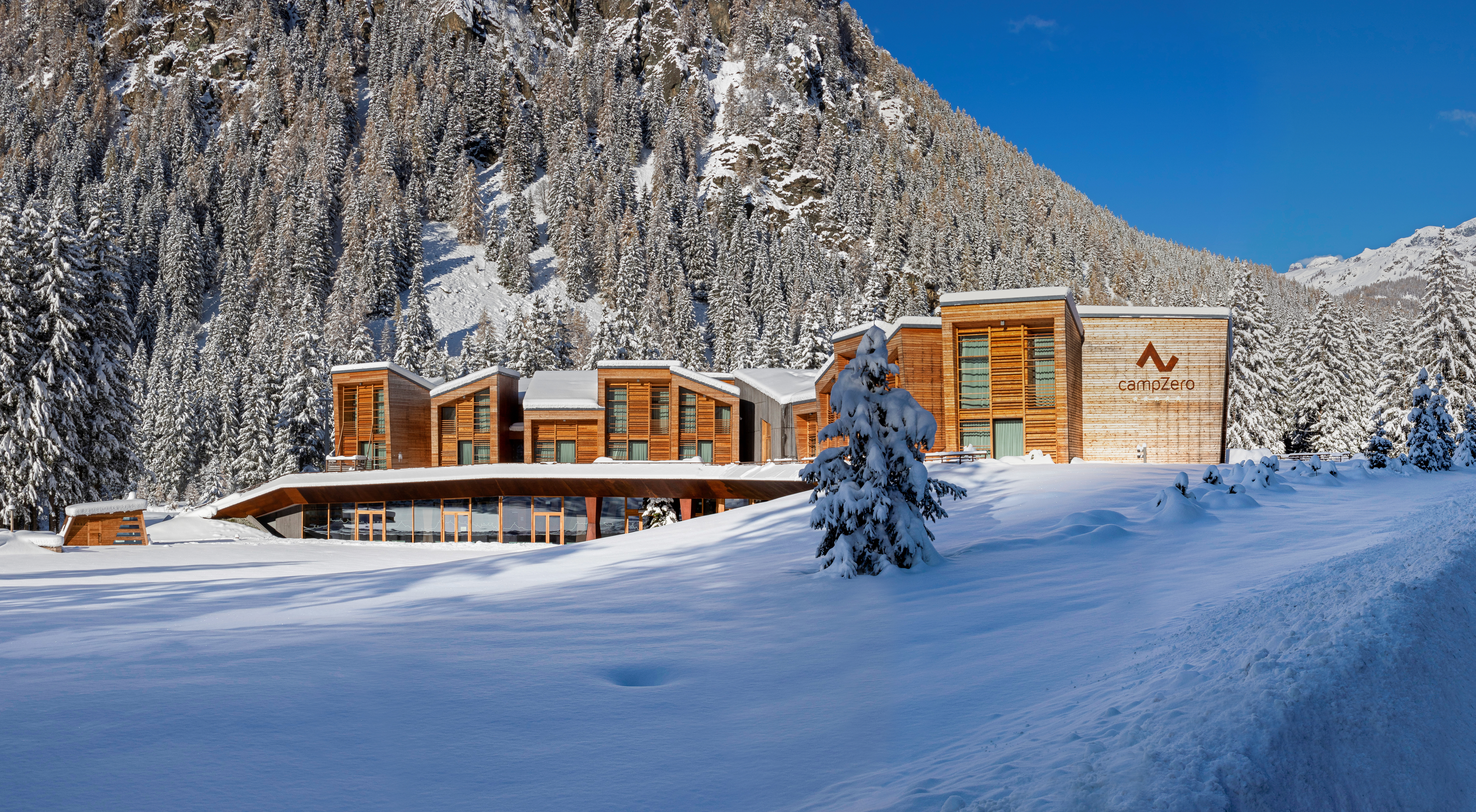 Aethos Monterosa
Click the image above or the more link below to find out more
More
Testimonial
Sign up for our Newsletter
Enter your email address to receive Ski Bespoke News and Updates.