Wellness Resort Alpenrose, Riederalp, 'Shhh' Resorts
Ski legend Art Furrer one of the "original" free style skiers who enthralled crowds with his amazing death defying stunts and his impressive array of tricks soon began to attract a large following, particularly in America. After having appeared on numerous chat shows and skiing with Americas luminaries, he left Hollywood behind to settle back in his native Switzerland, the Art Furrer resort was born. Having built on this over the years the resort has now become the recreational and hospitality backbone of the community. Located just 200 metres from the mountain station ski resort, offer ing a true ski-in ski-out experience. Reach your destination by cable car to the Riederalp Mitte, where a CAT will transfer you and your baggage to your hotel. Whichever option you choose you will not be disappointed.
Wellness Resort Alpenrose Superior
Situated on a sunny plateau, this perfectly located hotel offers doorstep skiing whilst only minutes from the village centre.
This traditional hotel consists of several interconnecting buildings with later additions connected by covered walkways. This is an ideal choice for families as everything is easily accessible.
Wake up to a stunning view of the mountains in one of the large well appointed, spacious rooms and suites. Comfortably furnished and decorated in light pine creating an alpine atmosphere. All rooms benefit from large modern bathrooms. There are various room combinations on offer which will accommodate friends or families travelling together.
The excellent dine around option will ensure to satisfy the whole families discerning palates! Healthy appetites are well catered for with a superb choice of restaurants. Guests at the Alpenrose can enjoy their half-board options at the restaurant Walliser Kanne; or the Cervino, overlooking the spectacular Valaisian Alps; for lovers of Italian cuisine, the 'Pizzeria Boccalino' serve excellent pizzas from their wood-burning stove, as well as a large selection of authentic Italian pasta and risotto dishes; or the 'Keller Rosti' provides a true Valais wine cellar atmosphere and offers Swiss specialities, accompanied by with a good glass of Valaisian wine.
End you day relaxing in the wellness area or unwind in the pool which is located 5 minutes from the main building.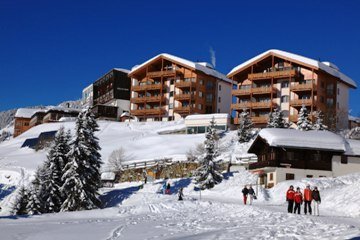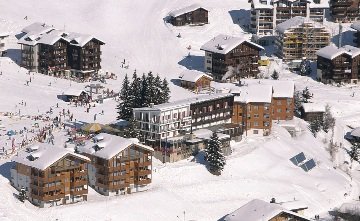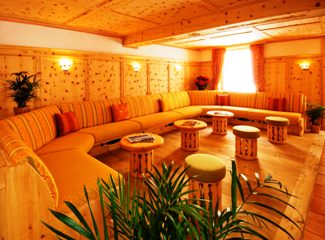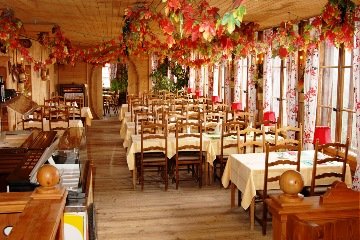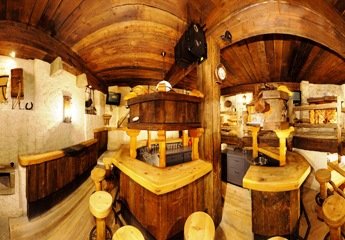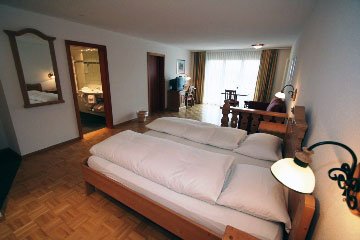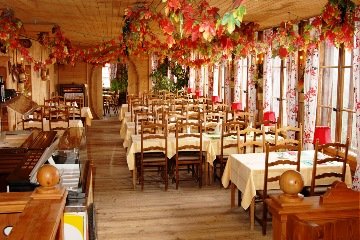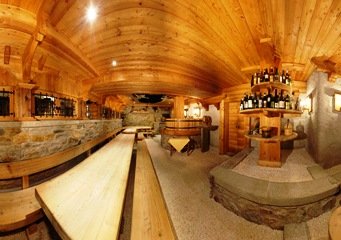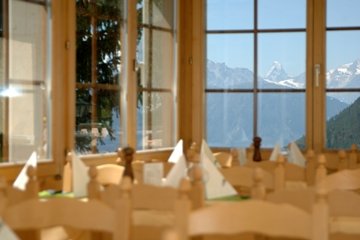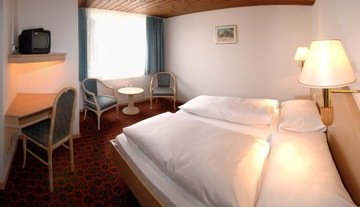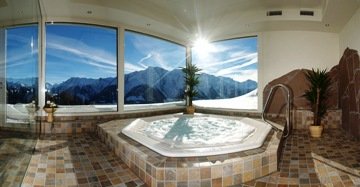 Facilities
Family
Pool
Ski In and Ski Out
Traditional
Wellness Area
Testimonial
"A fabulous holiday we could not have asked for more, thank you"
Sign up for our Newsletter
Enter your email address to receive Ski Bespoke News and Updates.