Bella Tola, St Luc, 'Shhh' Resorts
The historic Bella Tola hotel takes its guests on a journey into a bygone era of Swiss alpine living.  This elegant old hotel sits on the hillside overlooking the spectacular alpine scenery of the Val d'Annivers.
The hotel's origins date back to 1883 and much of the original decoration of the house has been preserved and reflects the nostalgia of the late 19th century.
Spend some time relaxing in the hotel's beautiful old lounge area, filled with antiques and etchings by the Swiss painter Edouard Vallet, or lose yourself in a book on the region set amongst the outstanding views from the library.
The rooms and suites have their own unique charm and atmosphere and provide guests with unashamed luxury and comfort amongst their rich, sumptuous fabrics and classic furnishings.
Enjoy the choice of dining options that the Bella Tola has to offer. The restaurant Veranda 'chez Ida' offers à la carte dining at its best.  The rustic 'Le Tzambron', has an unusual menu of old mountain recipes as well as traditional Swiss specialities, complemented by a wonderful selection of wines from the Valais region.  Tea time on the veranda is not to be missed. Comfortable sofas, delicious tarts and cakes accompanied by hot chocolate or mulled wine, or why not try the hotel's legendary tarte tartin, served with fresh cream and a delicious mint tea – a perfect way to finish your day's skiing.
The L'eau des Cimes Alpine Spa area evokes sense of tranquillity amongst the nature elements.  The swimming pool area and its terrace is a place to relax and enjoy the spectacular mountain views of the Matterhorn and Obergabelhorn.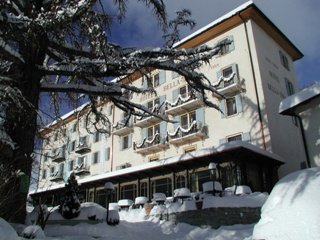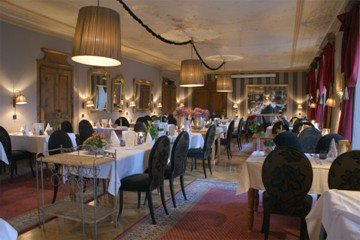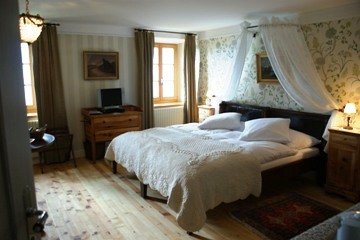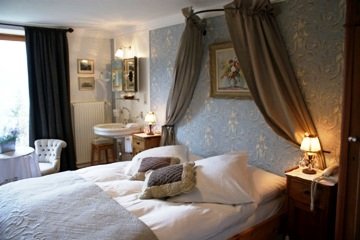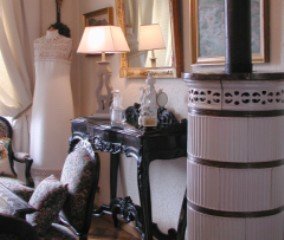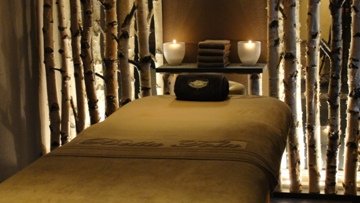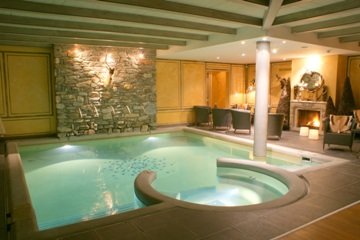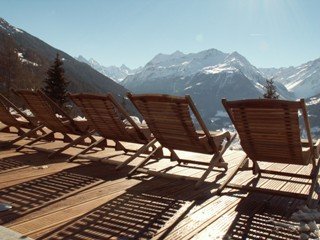 Facilities
Boutique
Pool
Ski and Spa
Treatments
Wellness Area
Testimonial
"Definitely the best hotel we have been to - stunning setting, fantastic architecture and yummy food and wines."
Sign up for our Newsletter
Enter your email address to receive Ski Bespoke News and Updates.